A Proven Leads Generator for All Cleaning Services
---
Cleaning Leads Pro aims to be the sole provider of qualified cleaning leads to help bringing property owners and professional cleaners under one roof.
Regardless the industry you're competing for, Cleaning leads generation is all about consistency and how fast you're able to connect with property owners looking for reliably experienced cleaners. Cleaning Leads Pro focuses solely on generating its own leads and later delivering them on your provided email address upon verification. The cleaning leads we have for you cost between $90 and $150, depending on the services you sign up for.
With tonnes of leads generators emerging every day, our specialty includes the power of the web and telemarketing. Allow us to build your brand online as well as set appointments with commercials that are actively seeking for cleaning pros in their vicinity.
Jeremy Hunt
Chief Executive Officer

Qualified Cleaning Leads That Maximizes Sales!
Cleaning Leads Pro is the one stop solution for leads of all cleaning services. Simply input your details on the webpage and your phone is bound to ring in 24 hours.
Read more about us
We get you exclusive leads that will convert.
Our job is to connect you with prospects in your demographic. The rest is entirely in your hands, especially the techniques you'll use to land jobs successfully.
---
Top Quality Leads
---
Demography based prospects
---
100% Verified Leads
---
Realiable & Hassle Free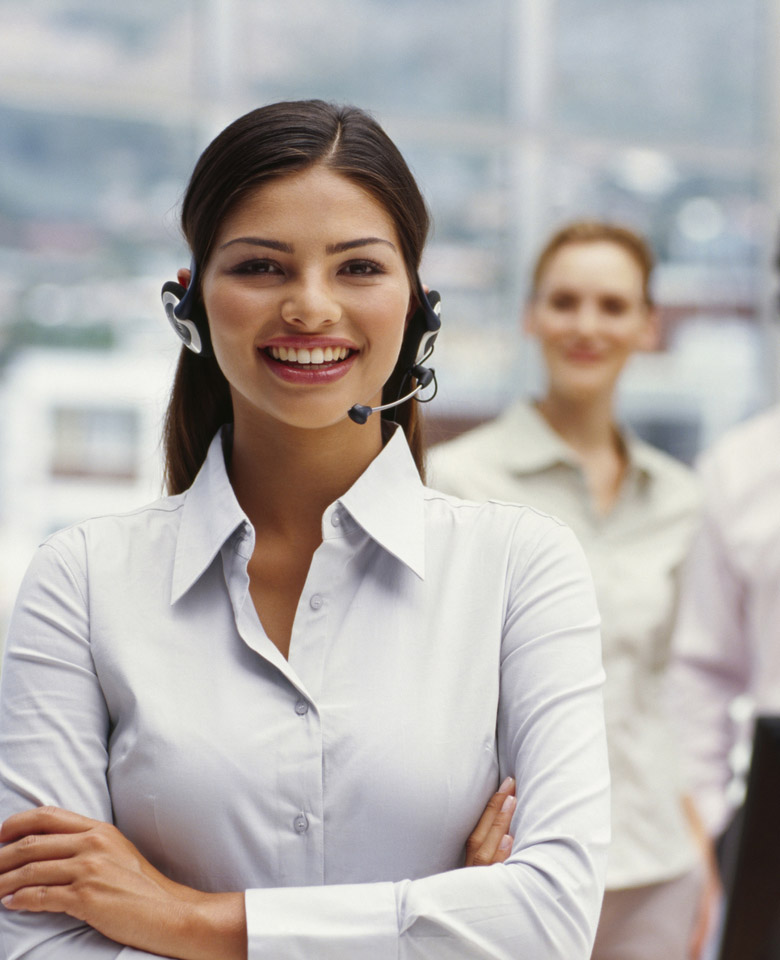 Success rate in
appointment setting